UPCOMING WORKSHOPS
In Santa Fe
October 21st, 2017
November 11th, 2017
December 9th, 2017
In Germany (Wuppertal)
June 17th, 2017 In Germany (Nesselberg)
July 22nd, 2017
UPCOMING CONSTELLATION WISDOM
In Santa Fe
October 20th, 2017
November 10th, 2017
December 8th, 2017

I credit your skill, perseverance and steady nature along with the extraordinary nature of this work, with moving one more soul along the path towards reclaiming one's identity.
— Richard Welker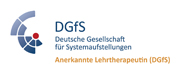 Training
Basic Training in Systemic Family Constellation Work 2015-2016
By Hella Neumann, MA, Certified Trainer (DGfS)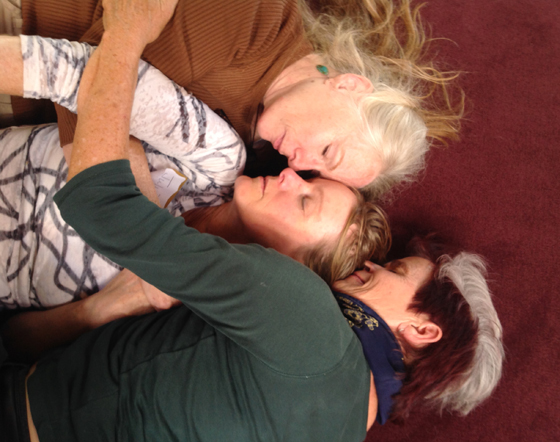 This 4 month long program provides training to those wishing to incorporate Family Constellation Work into their occupation or to use this intensive time for personal growth and transformation. The program consists of four 2and ½ day in person workshops and additional meetings by phone, Skype and in person.
Successful completion of this program will lead to a certification of attendance in the Constellation Intensive Training. The program can be extended by 2 more weekends in 2016 which then will be certified as the complete Basic Training in Systemic Constellation Work.
The program will provide an in depth teaching of Bert Hellinger's theory of Family Systems and will create many hands on experiences of the process of Constellations, ether by having your own Constellation done, or by standing in as a representative or by sitting in the circle of the field and observing the Constellation.
To combine this tasks the following set up is created: Fridays we work from 4pm to 8pm, this is the time of teaching the theory. Saturdays from 10am to 6pm Hella is leading Constellations, this is the time to learn the wisdom of Constellation Work and all the insides that cannot be explained with words and it provides many opportunities to stand in as a representative.
Sundays we work from 10am to 5pm, the Students of the Master Class will lead Constellations for the Basic Training students under my supervision. The Master Cass students have been closely connected to the work of Songs of the Ancestors for 8 years and longer.  They are chosen by excellence and are completing their Master Class program in 2015/16 to become certified facilitators of Songs of the Ancestors trained by Hella Neuman.
The instructor is Hella Neumann, MA, certified facilitator and psychological teacher and trainer of Systemic Constellation Work, DGfS, (German Association for Systemic Constellation Work).
The dates of the in person meetings are:
November 13/14/15,  2015
December 11/12/13,  2015
January 15/16/17, 2016
February 12/13/14, 2016
The location of the meetings is:
Puerta de la Luna, 546 Harkle Road, Santa Fe, NM 87505
The tuition for the four weekends is:
$ 1,000  due on November 13th, 2015
~
Payment plan available:
$550 due on November 13th, 2015
AND $550 due on January 15th, 2016
The prerequisites are:
Must have attended at least one day of Constellation Work with Songs of the Ancestors
or get permission of the instructor after a phone interview.
The application process:
1. To indicate your interest and to receive more detailed information about the content of the program please email info@songsoftheancestors.com OR call 505 699 1973 for further details.
~
2. Spaces are extremely limited. To secure your place a $50 (non-refundable) registration fee must be submitted. Please make check out to Hella Neumann, and mail to:
703 Camino Porvenir, Santa Fe, NM 87505.
You may also use the form below to contact Hella:
Copyright © 2016. Hella Neumann. All rights reserved. Website by