Please contact Hella here.
I credit your skill, perseverance and steady nature along with the extraordinary nature of this work, with moving one more soul along the path towards reclaiming one's identity.
— Richard Welker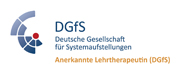 Training
By Hella Neumann, MA, Certified Trainer (DGfS)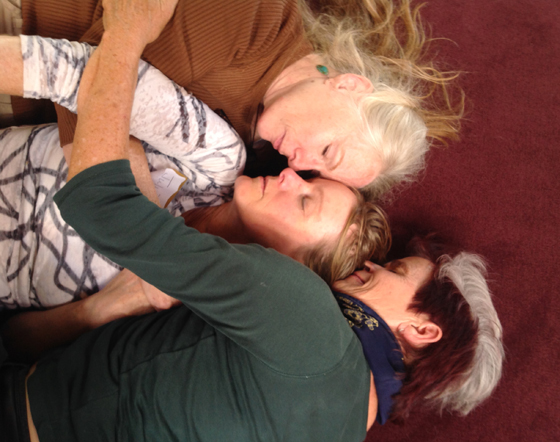 If you are interested in the new training curriculum please contact Hella on info@songsoftheancestors.com or use the form below.
You may also use the form below to contact Hella:
Copyright © 2019. Hella Neumann. All rights reserved. Website by FZK